What is PublishMeNOW?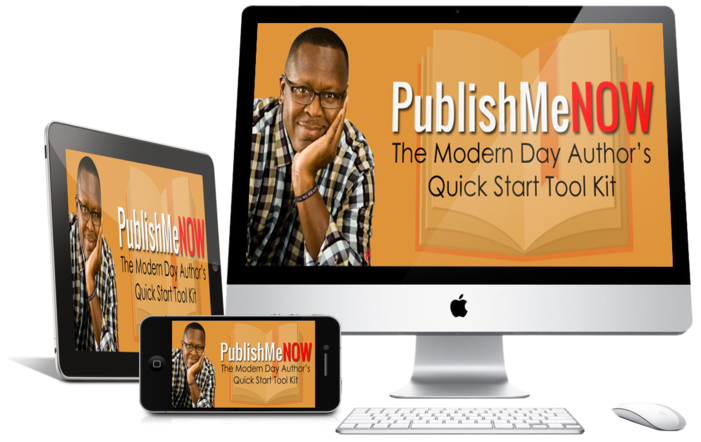 PublishMeNOW is my signature publishing system. This step by step practical approach will enable the everyday person like yourself to move forward from your book concept to book creation. My proprietary teachings and techniques will give you the confidence and courage you need to get published now and prosper!
Our Presenter:
Dr. Fred Jones, Publishing Strategist and the World's #1 Worthologist, is the President of Father's Voice Publishing, LLC. He is a United States Supreme Court Attorney and published author of six books. His passion is to teach ladies and gentlemen to walk in their worth, value their voice, and share their story.
He is an expert at helping messengers structure their words in a way to increase worth and wealth. He will show you exactly what to do and how to do it. Not only will his lessons equip you to get published now, you'll benefit from his personal publishing successes! His favorite topic is Worthology™!
Who is PublishMeNOW for?
Everyday People

Speakers

Leaders

Pastors

Teachers

Messengers

Business Persons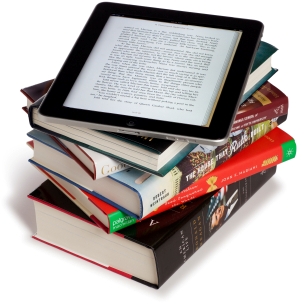 WHAT WILL YOU LEARN

and walk away with?

Costly Mistakes Modern Authors Make!
Protecting your creative works in advance can save authors a lot of hassles and headaches in the future. This is the key to preserving and protecting your legacy!

Create Constant Content!
The idea of writing a book is intimidating to most. The truth is, writing a book is as simple as telling your story to a listener.

10 Quick Steps to Quick Publishing!
My Signature Publishing System will give you the necessary tools to build your life's dream from concept to creation.

Build Your Book's Brand
I will also show you how to structure your book from speaking, to products and services to the big screen. There's more to your business than your book!
DOES THIS SOUND LIKE YOU?
Is my story really worth publishing?

My friends tell me that I should write a book.

I know that I have been called for a higher purpose.

I know my story would be helpful to others.

There is a book in me screaming to come out.

I have a stack of journals and doing nothing with them.

It has been my life's dream to publish my story.

I fear trusting my manuscript with someone else.

I lack guidance and mentorship and need a coach…

I've been looking for a peer author community.

I wish I had a strategic step-by-step guide.

I'm wondering right now, where and how do I get started?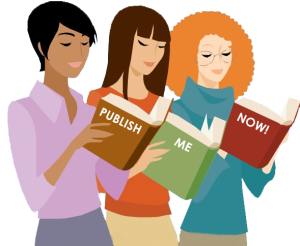 Then PublishMeNOW is just for you…!
TESTIMONIAL:
"Dr. Fred Jones was like a life raft when I was floating in a sea of empty promises and uncertainty. People had been telling me for years that they would help me in getting my writings published, and no one had done anything. It had really gotten to the point where I simply didn't believe anyone when they told me anything, as far as offering me any kind of help or guidance when it came to my writing. I had no intentions to stop writing, but I had resigned myself that if I ever wanted to get published, it would be all on me to get it done. Only problem was, I had no clue how to go about it. Then I met Dr. Jones…I have since published several books. I will always credit Dr. Fred Jones for being the first person to actually keep their word to me when it comes to my writings."
Jessica Terry, Author, Speaker
YOU WALK AWAY KNOWING:
Costly Mistakes Modern Authors Make!

How To Create Constant Content!

How To Build Your Book's Brand!

10 Quick and Easy Steps to Publishing!

PLUS

How To Start Your Own Publishing Company!

We will PUBLISH an e-Book onsite!
TENTATIVE EVENT SCHEDULE:
FRIDAY, DECEMBER 5TH
06:00 PM Registration
06:30 PM Session 01
08:30 PM End of The Night

SATURDAY, DECEMBER 6TH
09:00 AM Session 02
10:30 AM Session 03
12:00 PM Lunch
01:00 PM Session 04
02:30 PM Acknowledgments
03:30 PM Evaluations
04:00 PM Close

December 5-6, 2014
Parc England Boutique Hotel in Alexandria, LA
1321 Chappie James Ave, Alexandria, LA 71303 
(318) 445-7574

AIRPORT: Alexandria International Airport – (AEX – Airport Code)
Alexandria International Airport is a public use airport located at Address:
1611 Arnold Dr., Alexandria, LA 71303 Phone: (318) 449-3504
CHECK THIS OUT: The Hotel is less than one half mile from the airport! You will NOT need a rental car…
REGISTRATION IS $497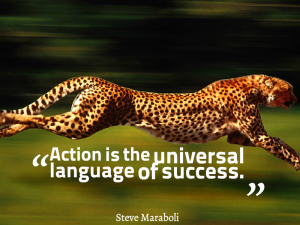 NOTE:
Like most things in life, you get out what you put in. So, if you are serious about getting published…about getting your message in print and…about taking things to the next level and achieving the impact that you truly desire…then attending PublishMeNOW is a must for you.
Your book is the single most important asset for establishing you as an expert, developing your brand and opening up speaking opportunities. It's what will separate you from the crowd, position you to repurpose your efforts and leave a legacy. The best part is that publishing your book has never been easier!
Testimonials
#PUBLISHMENOW